Back to Wiarton Area - Swimming Holes

Centennial Park
Between Owen Sound and Wiarton

This Beach is not used very much. Probably because it is so hard to find and the water is cold until the middle of July. The best way to find it is by coming from Owen Sound on #1 then turn right on #26, it is abought half way to Big Bay.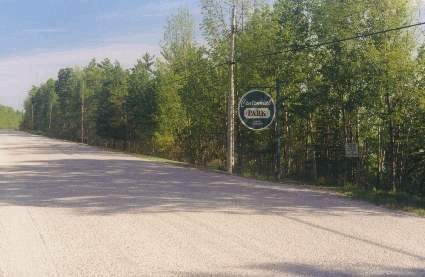 You will miss this sign if you do not look closely.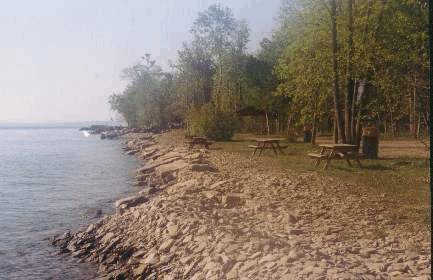 This is a Boulder Beach. In the water you will find very large bolders that you can walk on. In August and September you will see boats trolling for Salmon. This is because the water gets deep quickly.